Charming guest rooms decorated in a blend of English and French country style
No elevator
Wireless internet access (DSL)
Air conditioning
Private baths
Special in-room toiletries and hair dryers
Breakfast Daily
Coffee and Cookies until 5:00 P.M.
Luggage storage for early arrivals and late departures.
Smoke Free Environment
Pet Free
For a romantic getaway, honeymoon or other special occasion, choose one of our lovely turret rooms or our elegant Jacuzzi room with a private patio.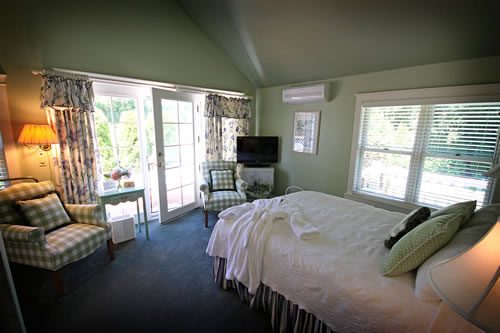 Jacuzzi room with private deck to back gardens
Over the years, Metivier Inn has been recognized in many national and regional publications: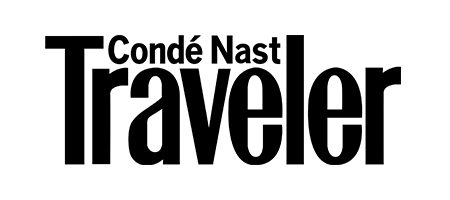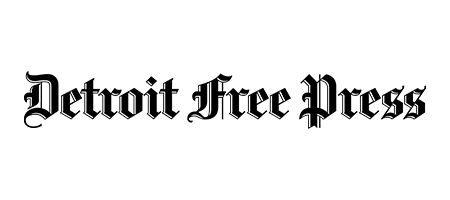 Amazing!
David and Blanca are absolutely wonderful! Even with the pandemic going on, they went above and beyond to make our stay relaxing, comfortable and truly enjoyable. The grounds are absolutely beautiful and the room (#5) was perfect. Thanks again to David and Blanca. We will definitely be back. You won't be disappointed.
Perfect Location!
This Inn is stunning and in the absolute perfect location for all that Mackinac has to offer. It's so close to all of the shopping (just a block off of the main drag), walkable to the Grand Hotel, and an easy walk to the docks for the ferry and other boating activities. Our room was very clean and had a great view (third floor turret room had a lake view!). The innkeepers were very attentive to anything we needed and I especially loved the porch and garden chairs when we needed a break from shopping. We will definitely stay at the Metivier on our future trips to Mackinac!
World class service. Beautiful inn and gardens. Perfect location.
We had stayed here before, but like to try different places on the island. I don't know why we took so long to return. This is a very special place with very attentive inn keepers and owners. They also went above and beyond to help me surprise my husband with something special for his birthday weekend. The location is extremely convenient to all things Mackinac, yet set on quiet Market Street. Very clean, beautifully decorated rooms with all the right amenities for the island. We enjoyed our breakfasts on the lovely porch and also spent time enjoying and relaxing in the gorgeous gardens after exploring the island. We look forward to our next visit!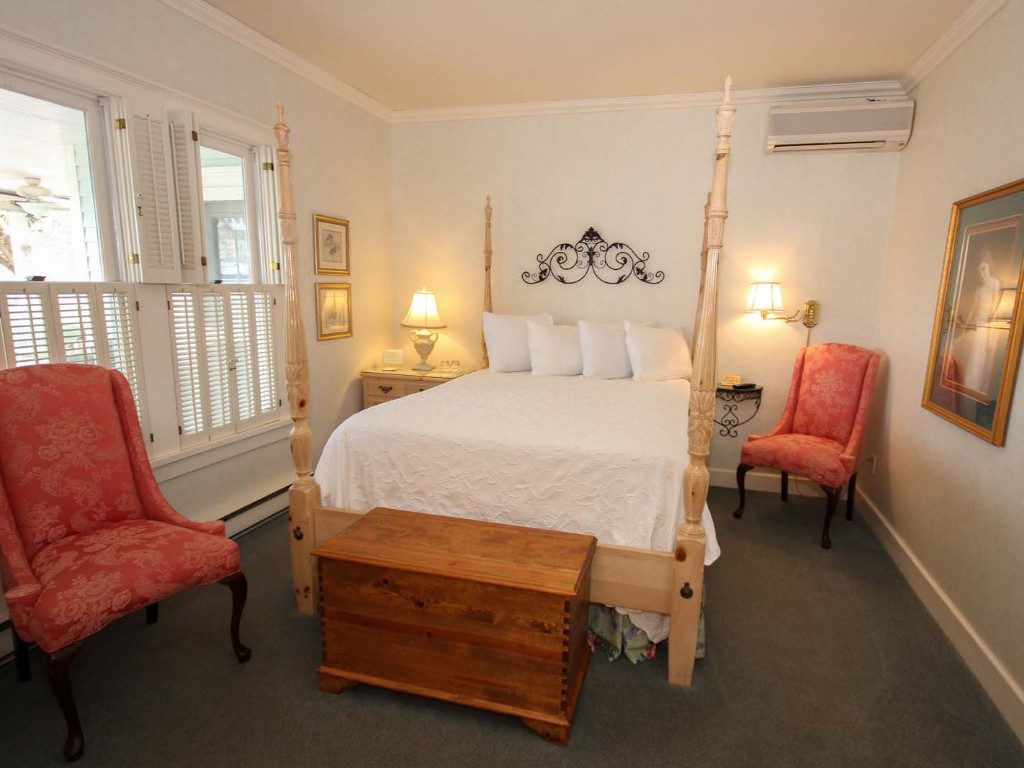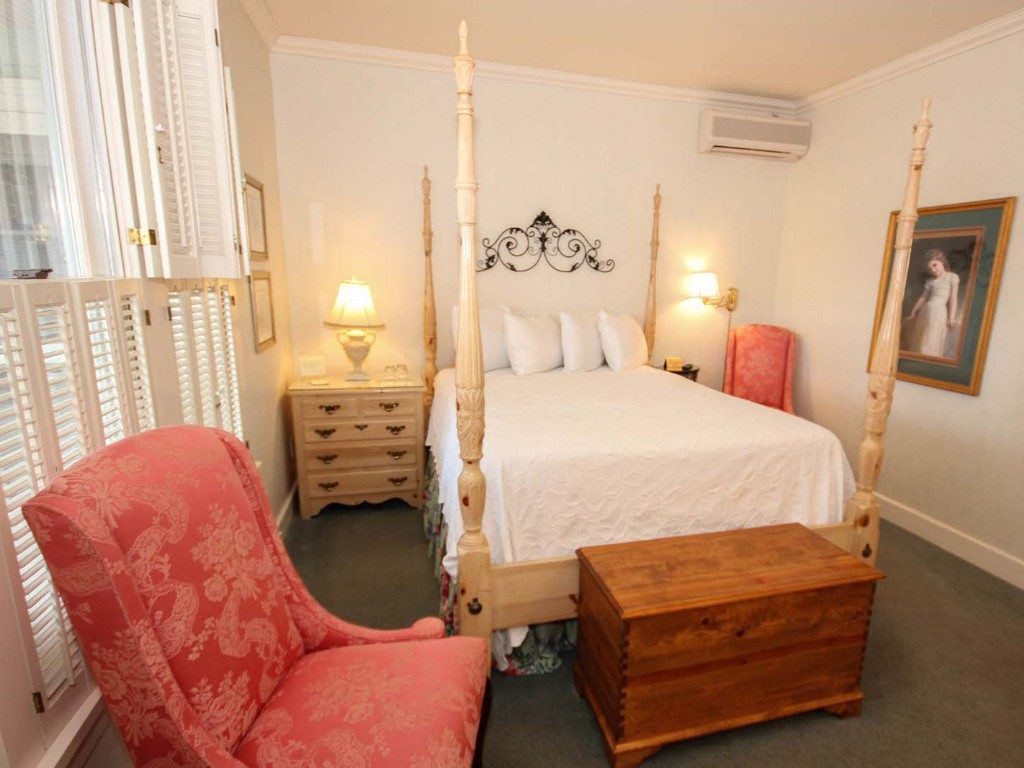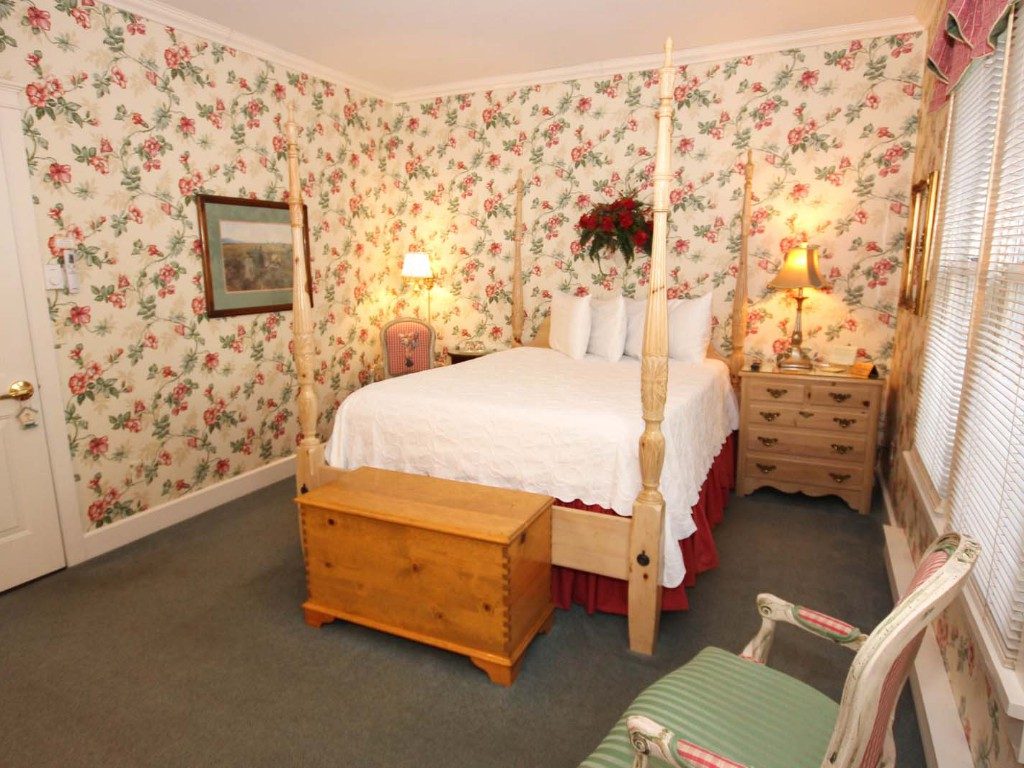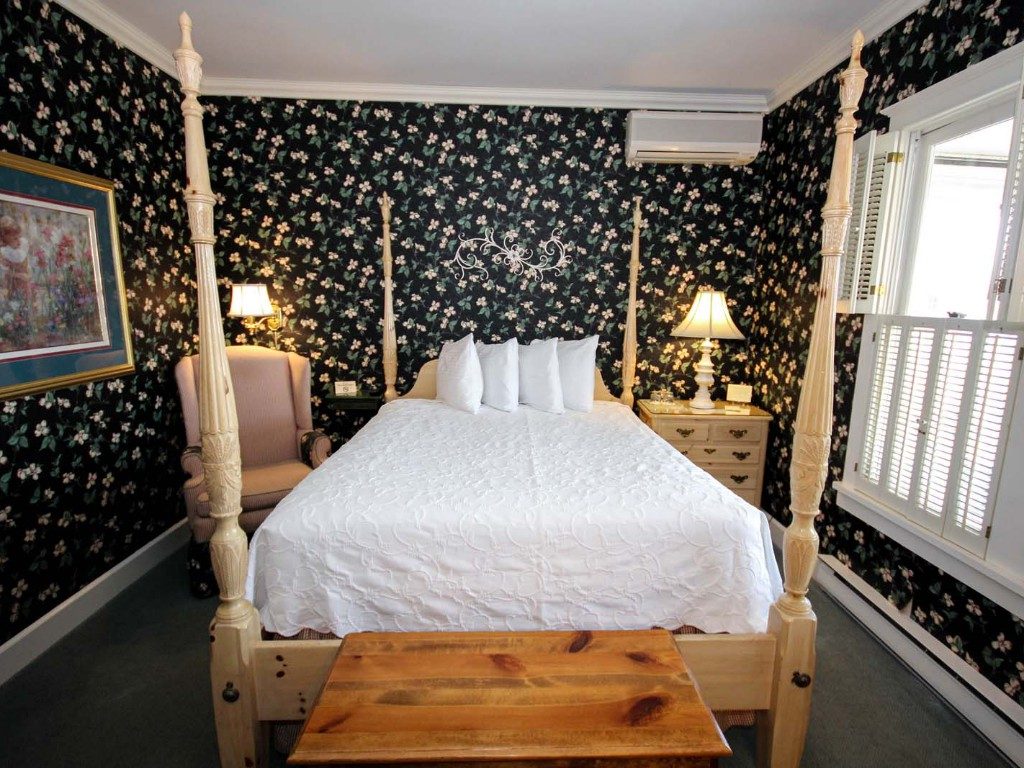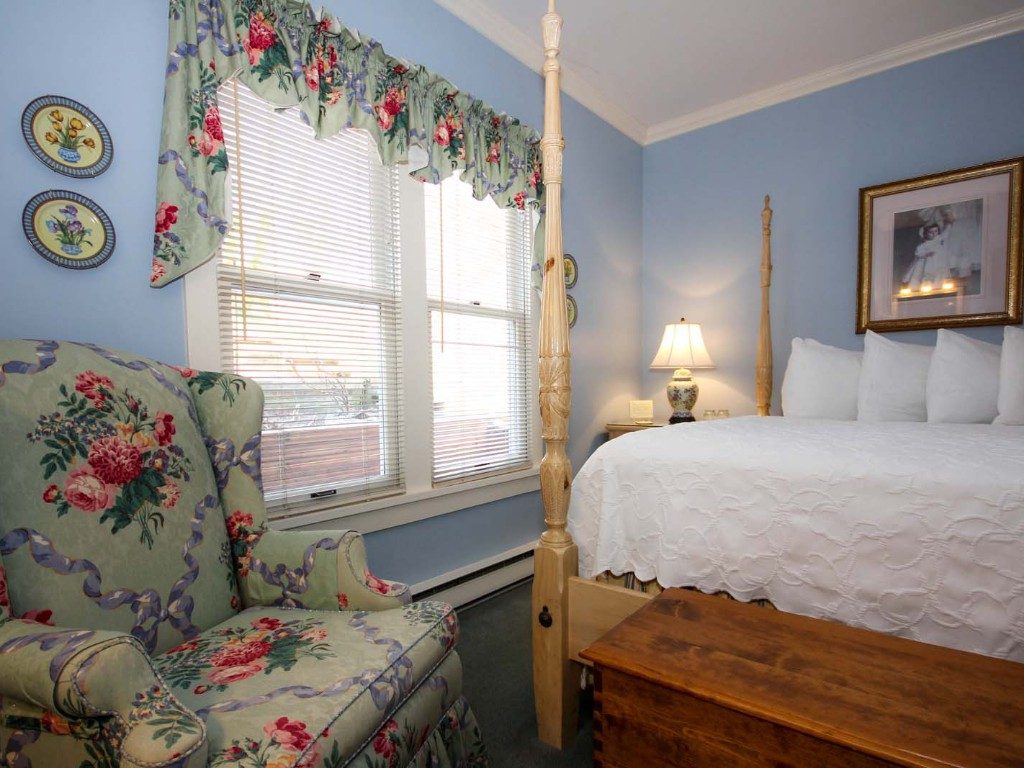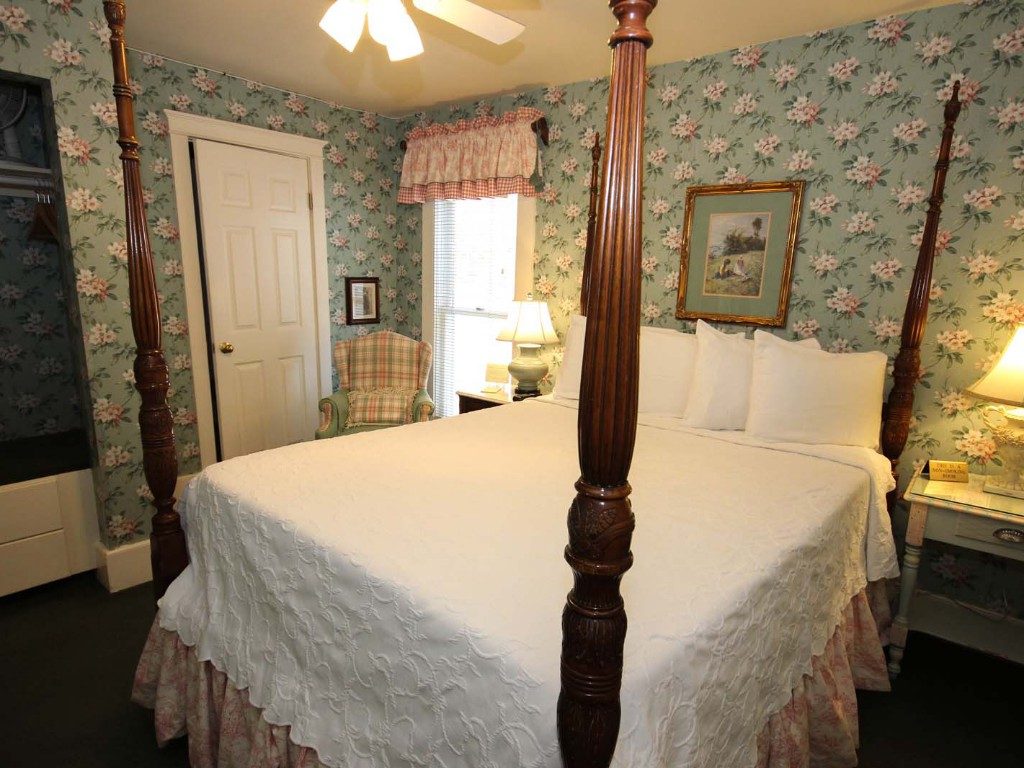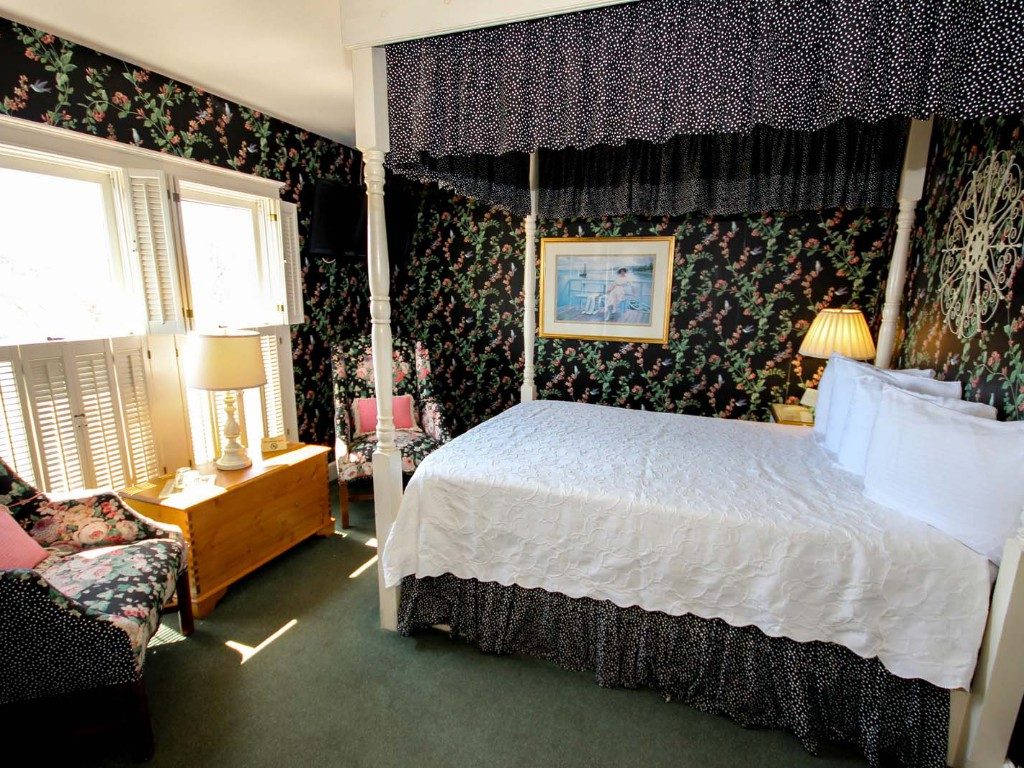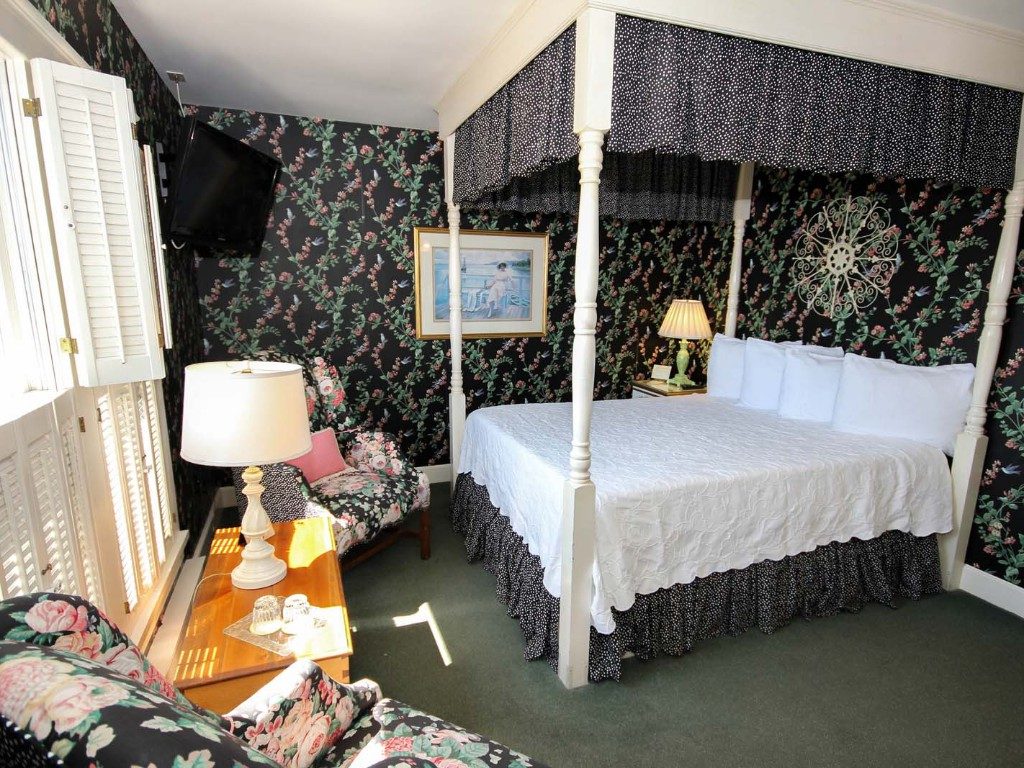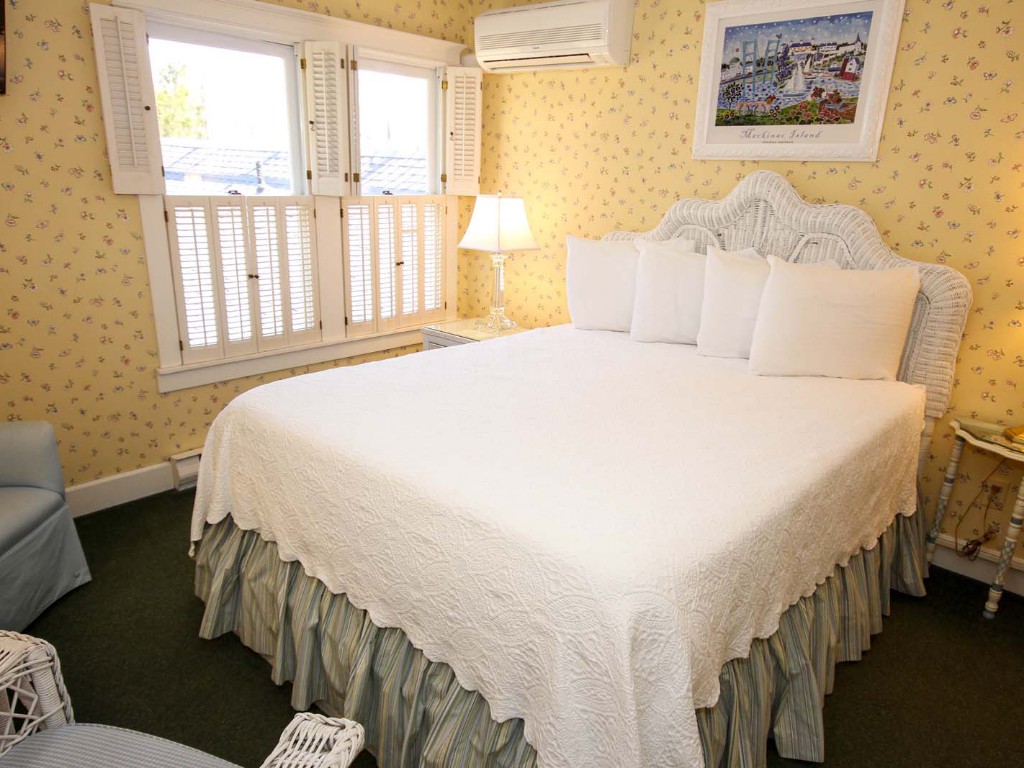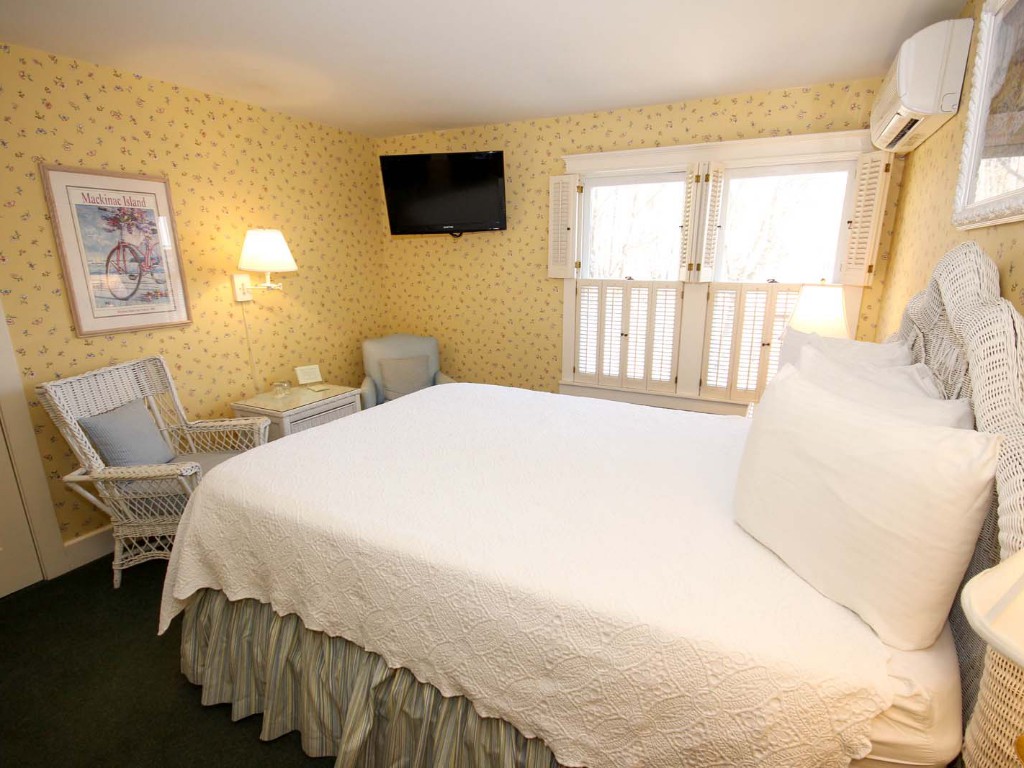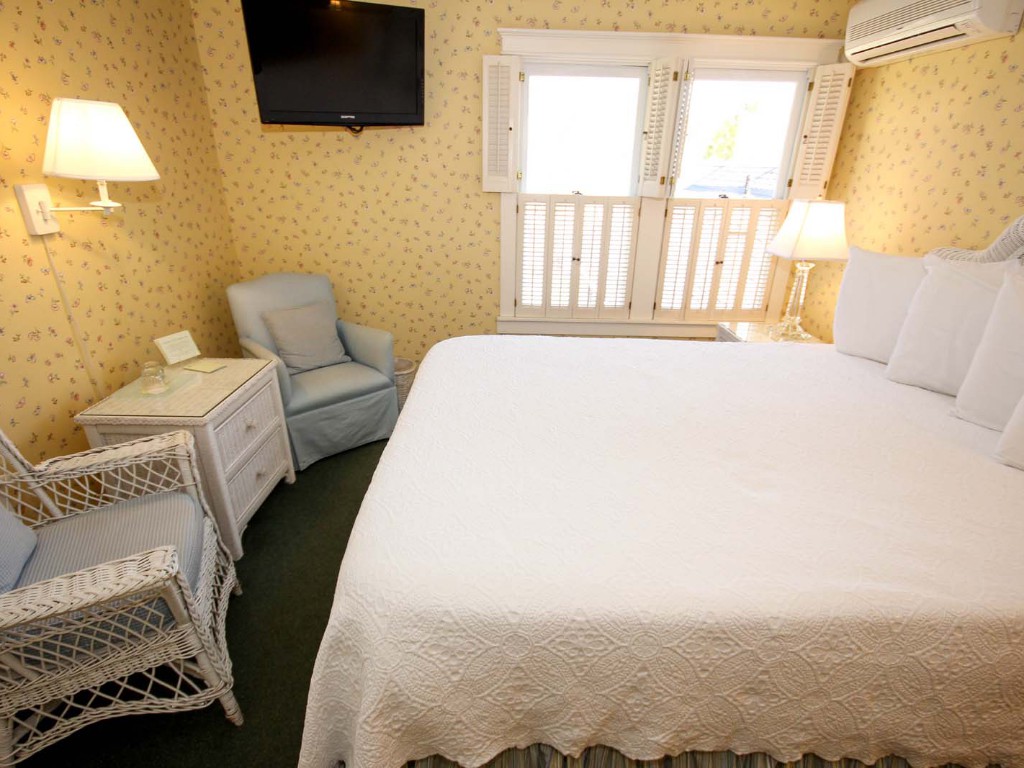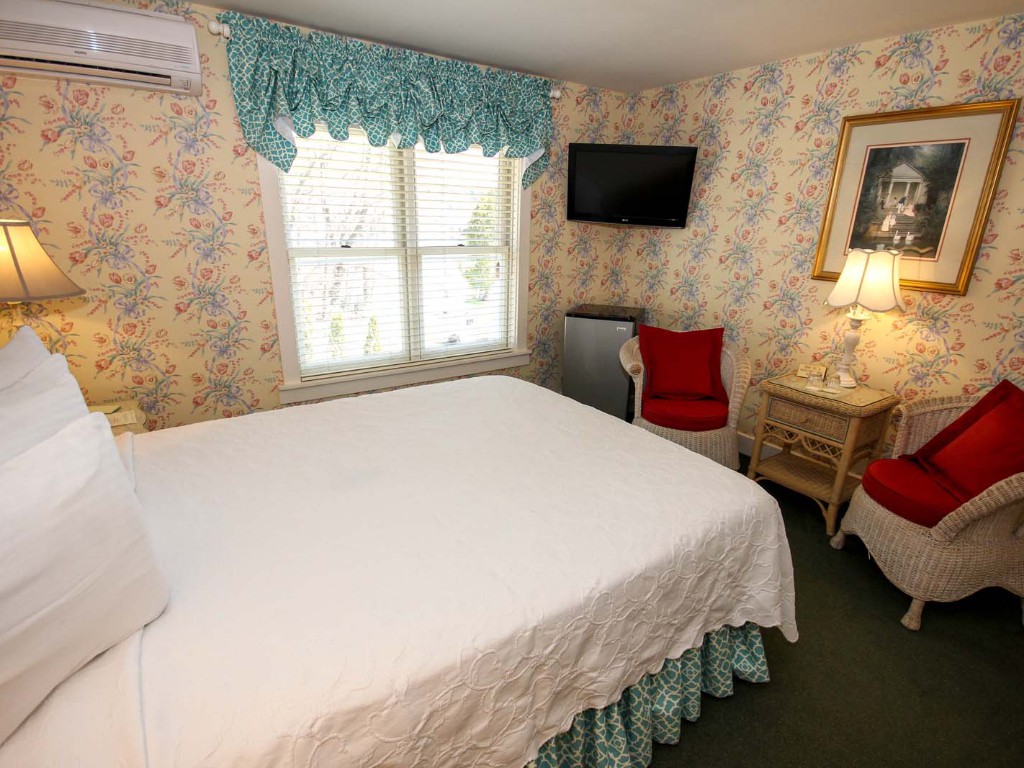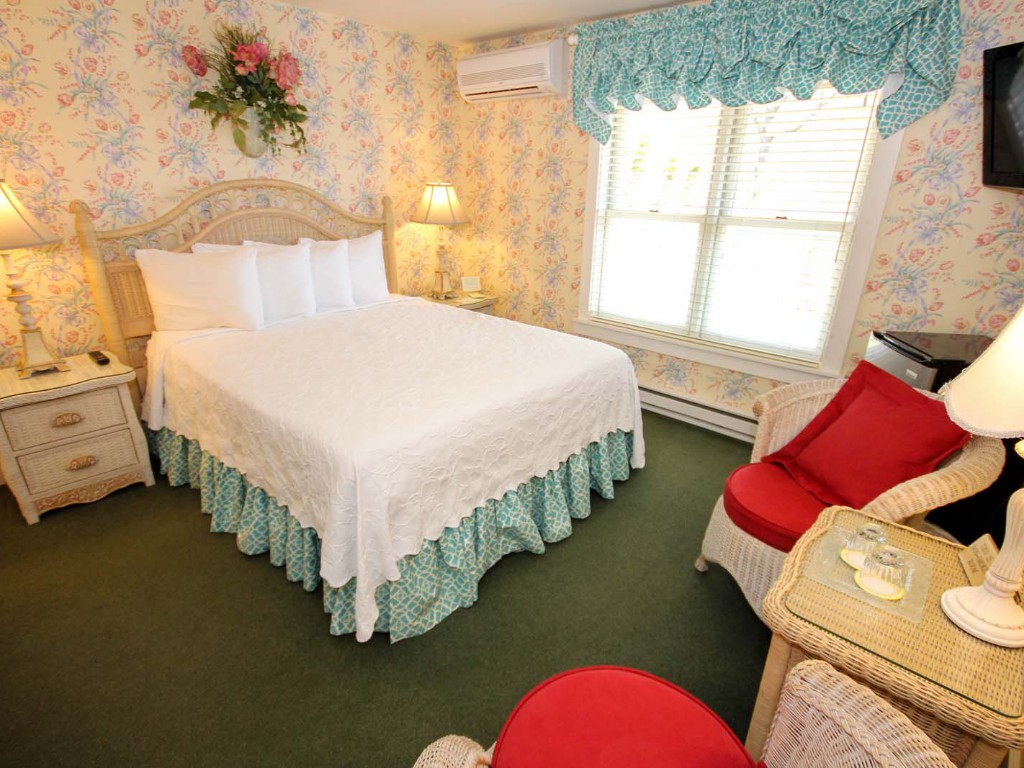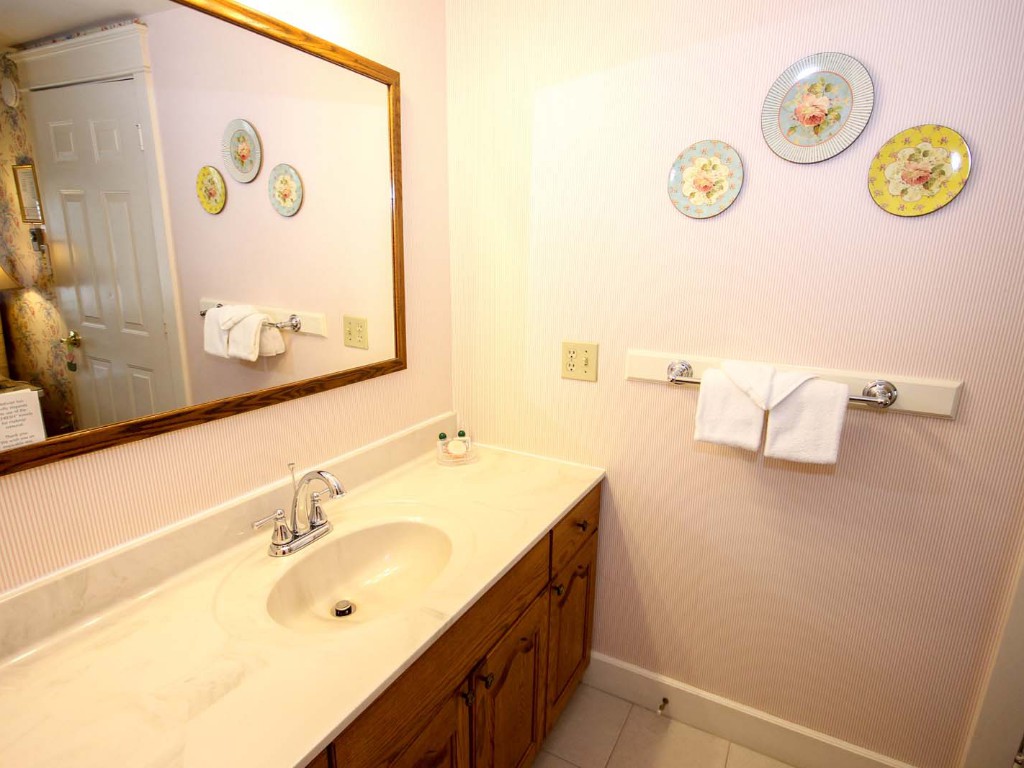 One queen bed for two guests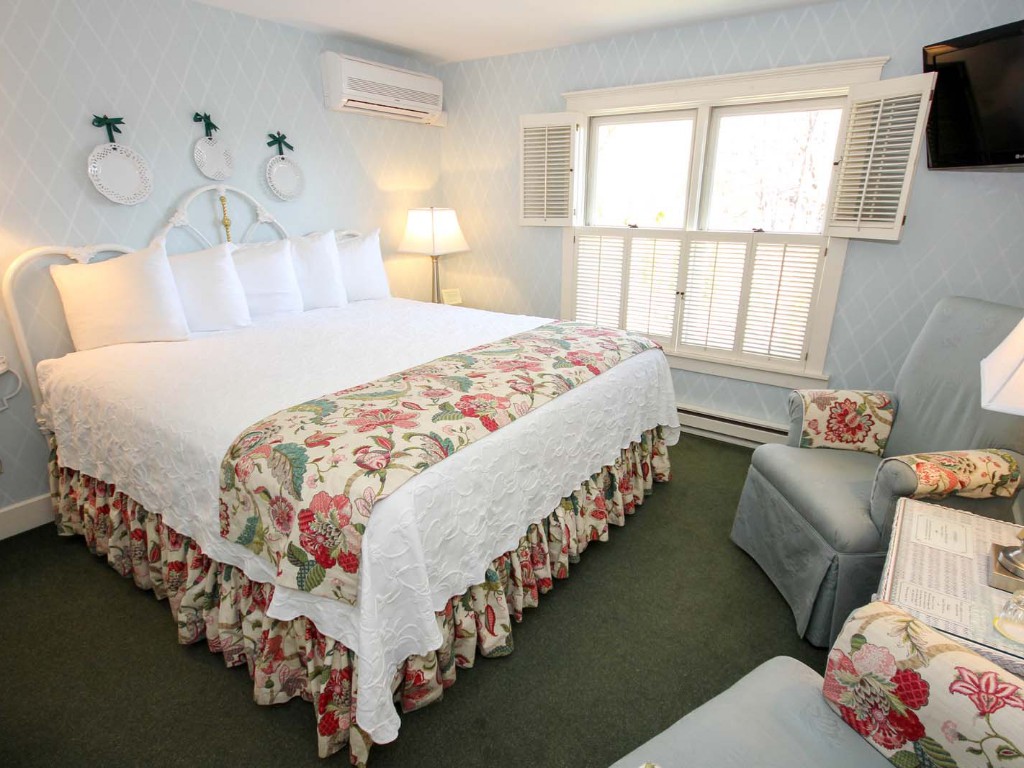 One king bed for two guests 
One King Bed for two guests on the side porch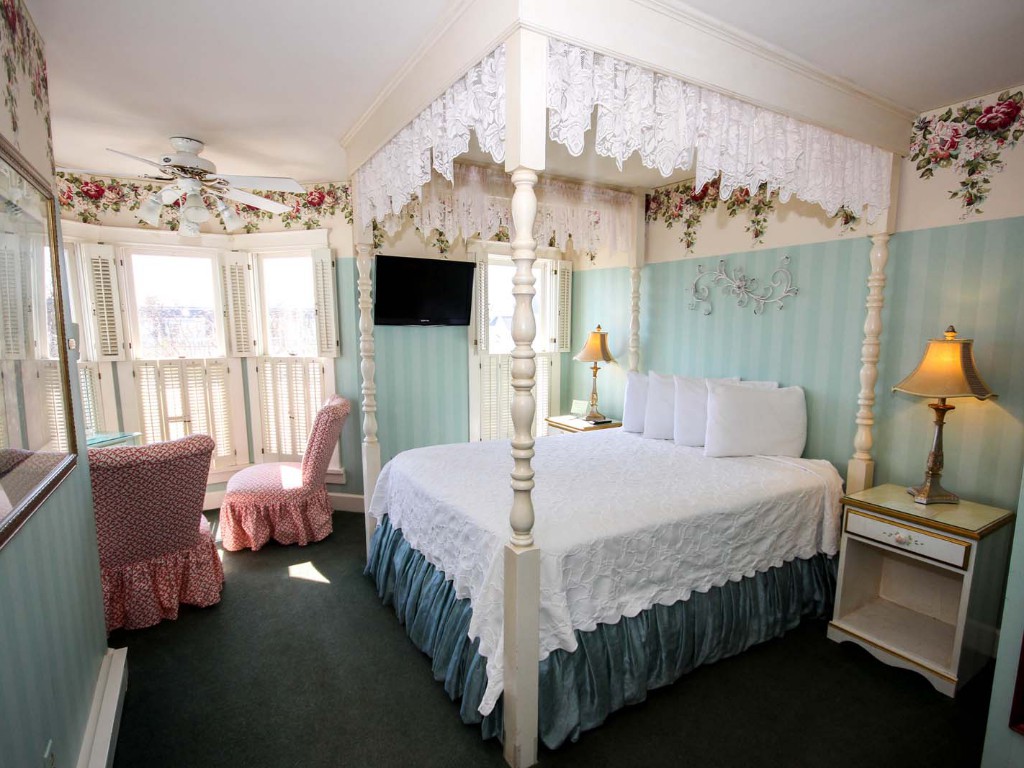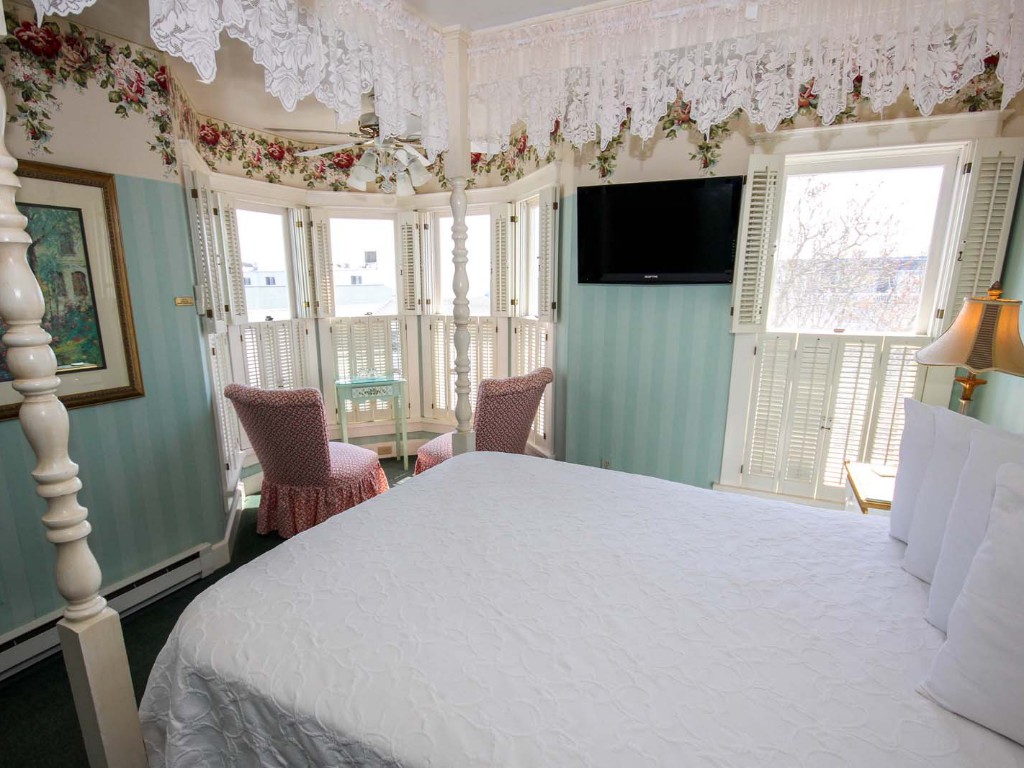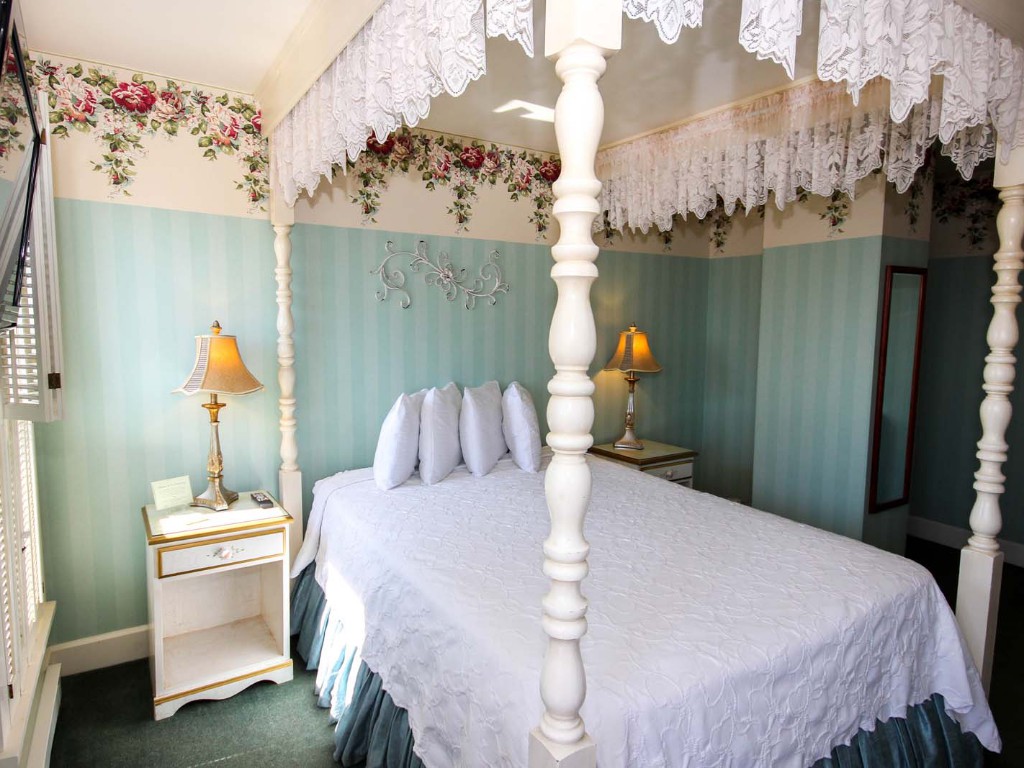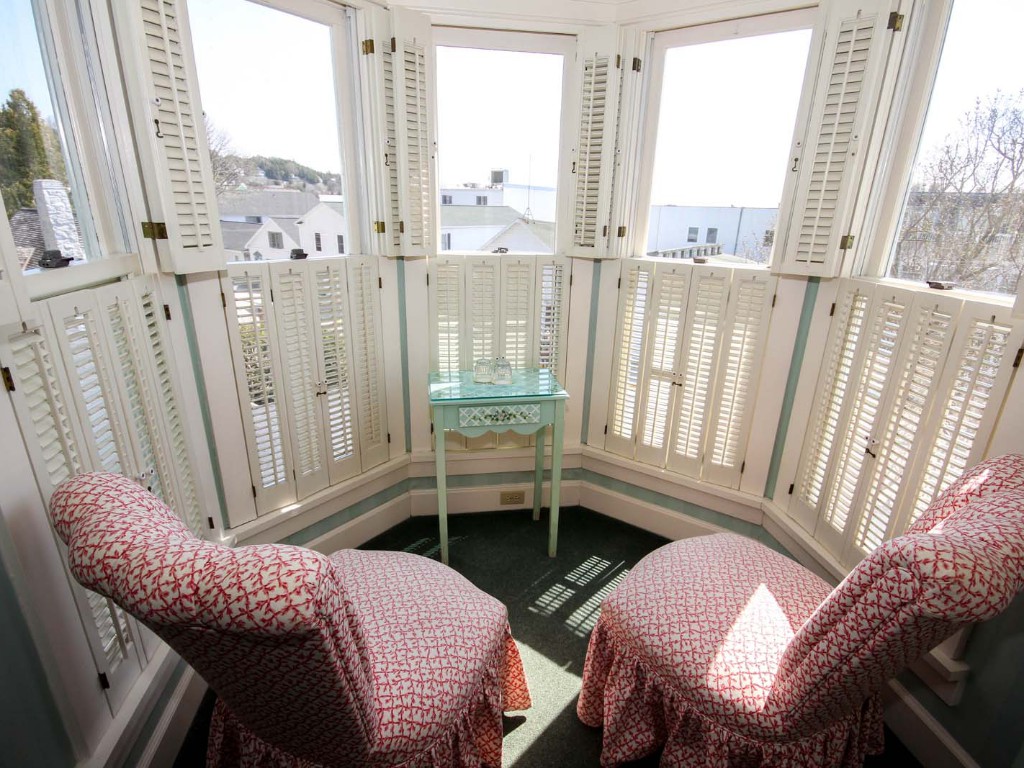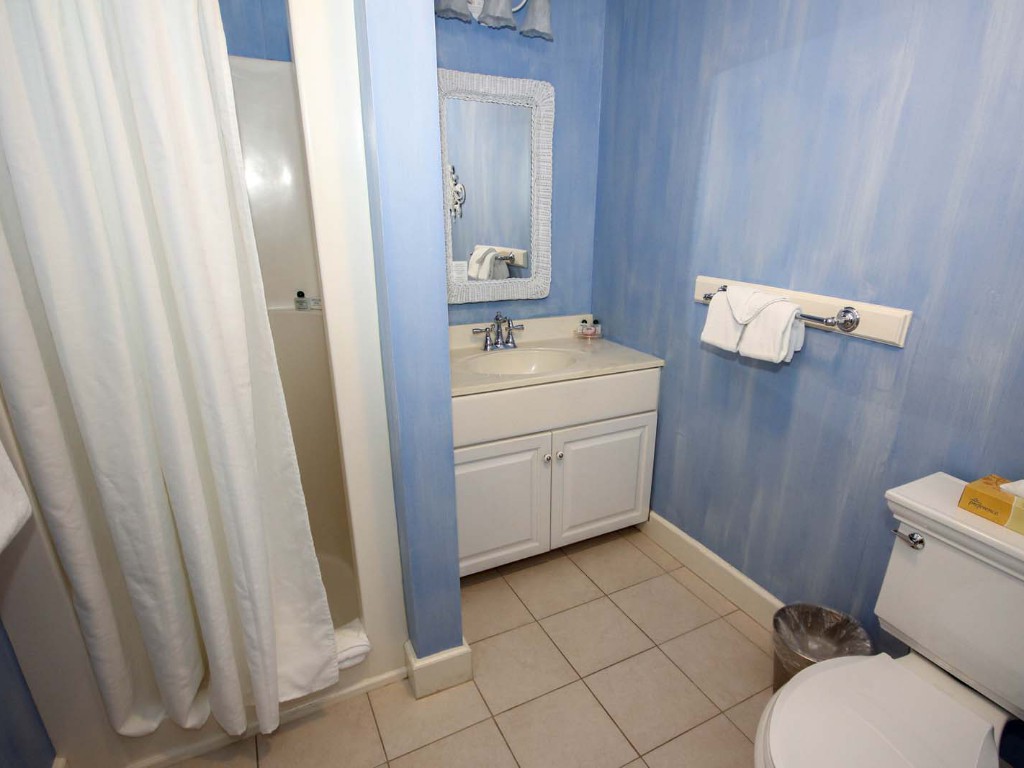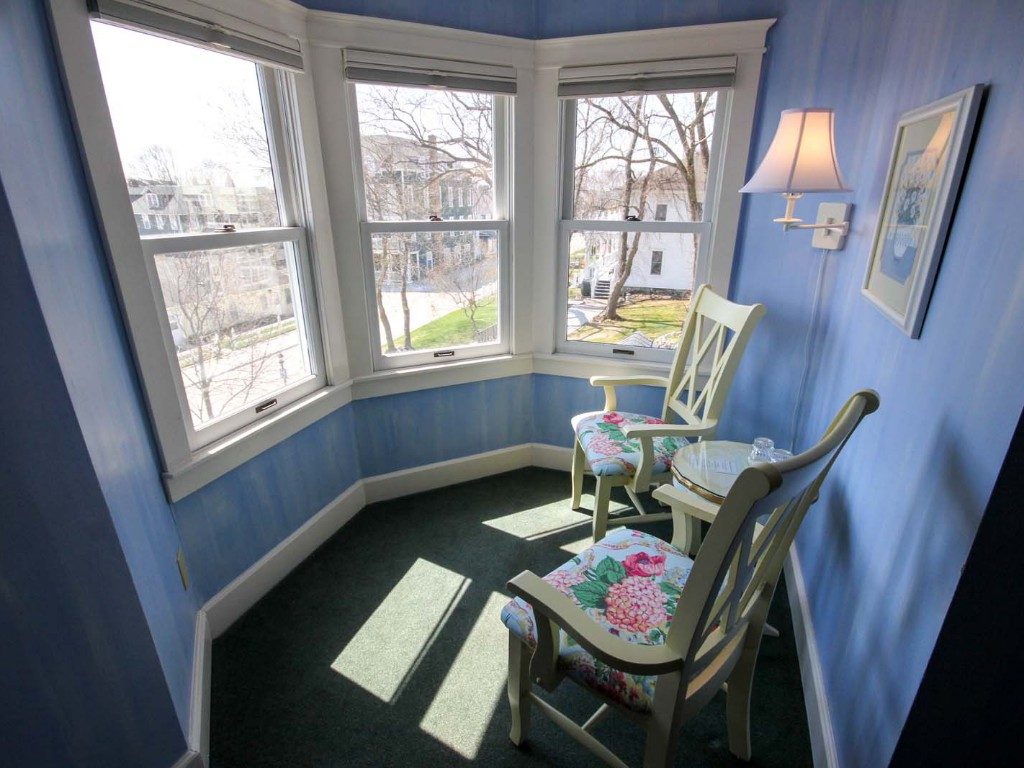 One Queen Bed for two guests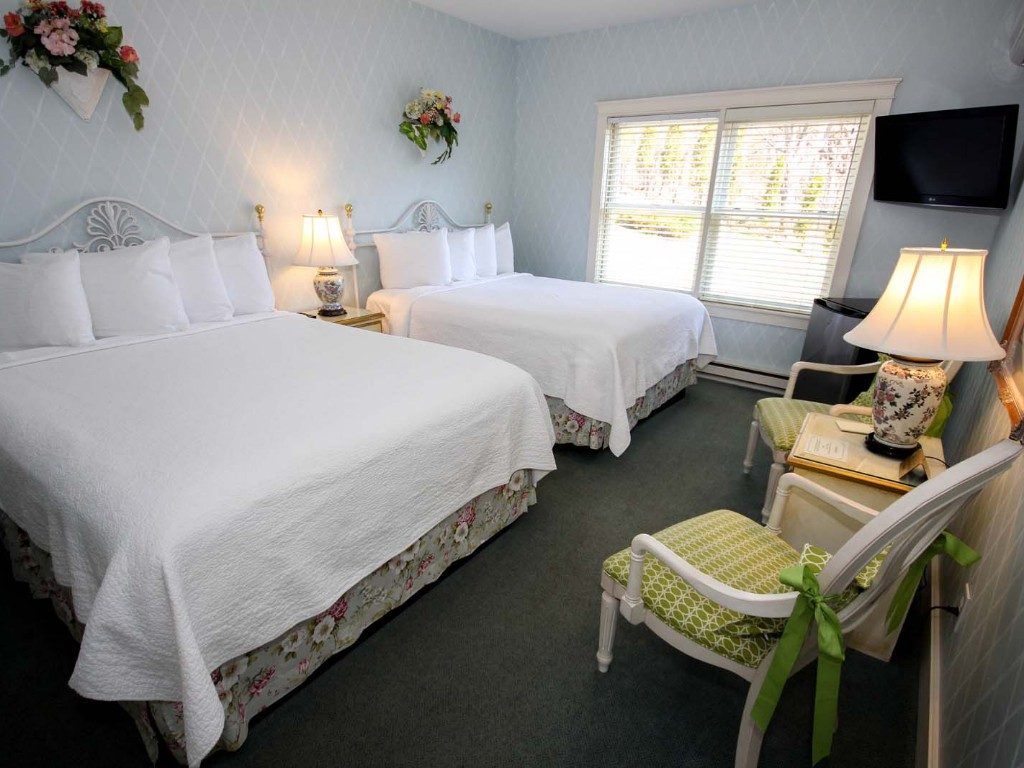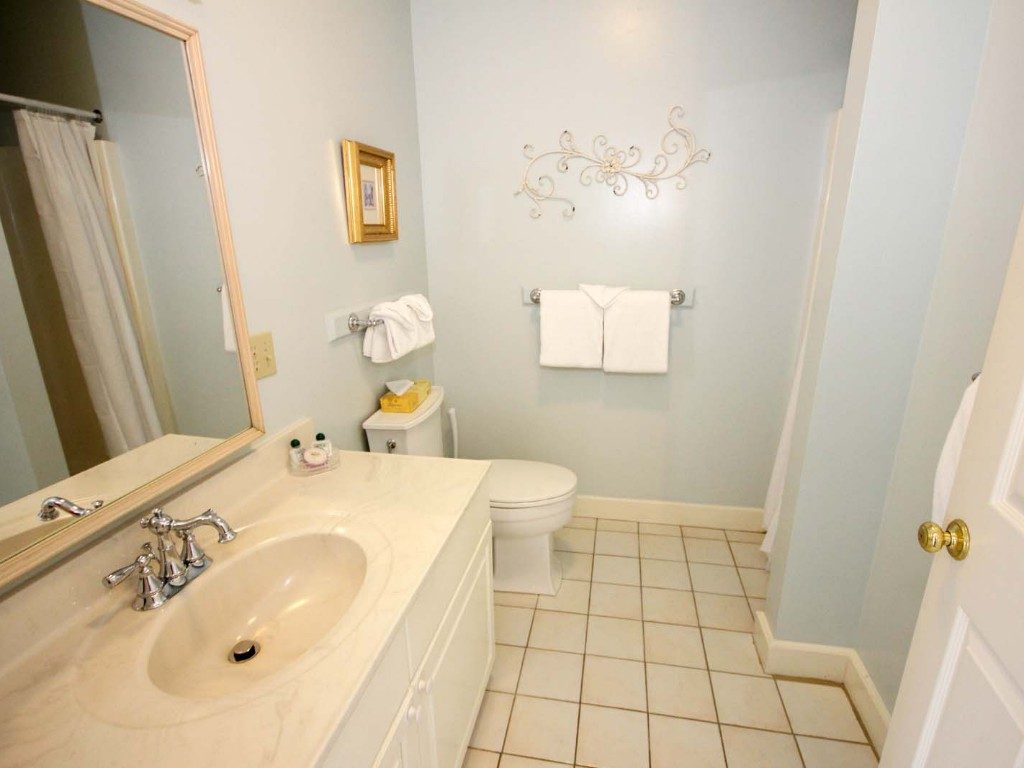 Two queen beds for four guests.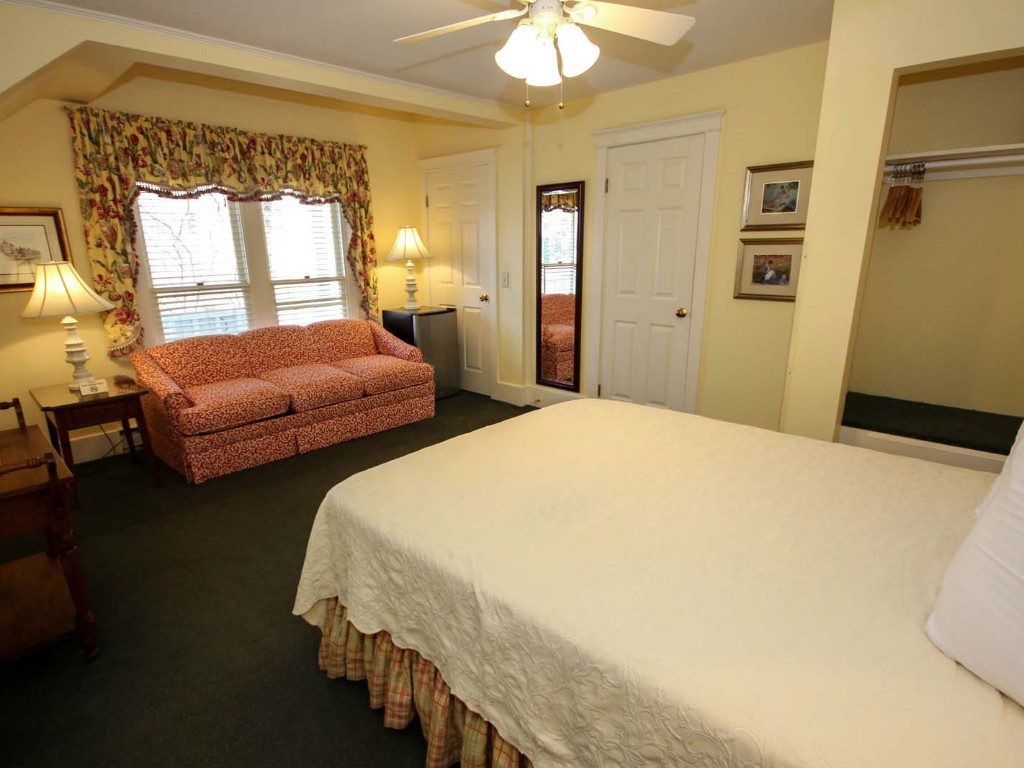 Queen Bed with Queen Sleeper Room
Junior Suite / Queen Sleeper Sofa Bed
One King Bed in Sleeping Room and sitting room with sleeper sofa. Sleeps four people.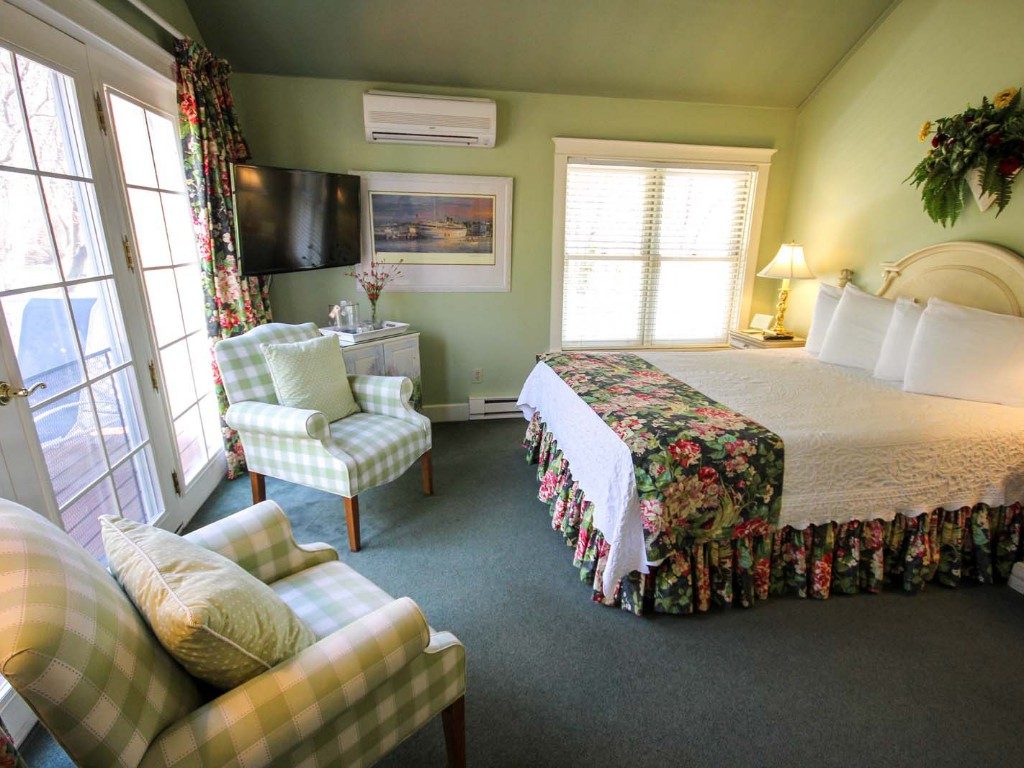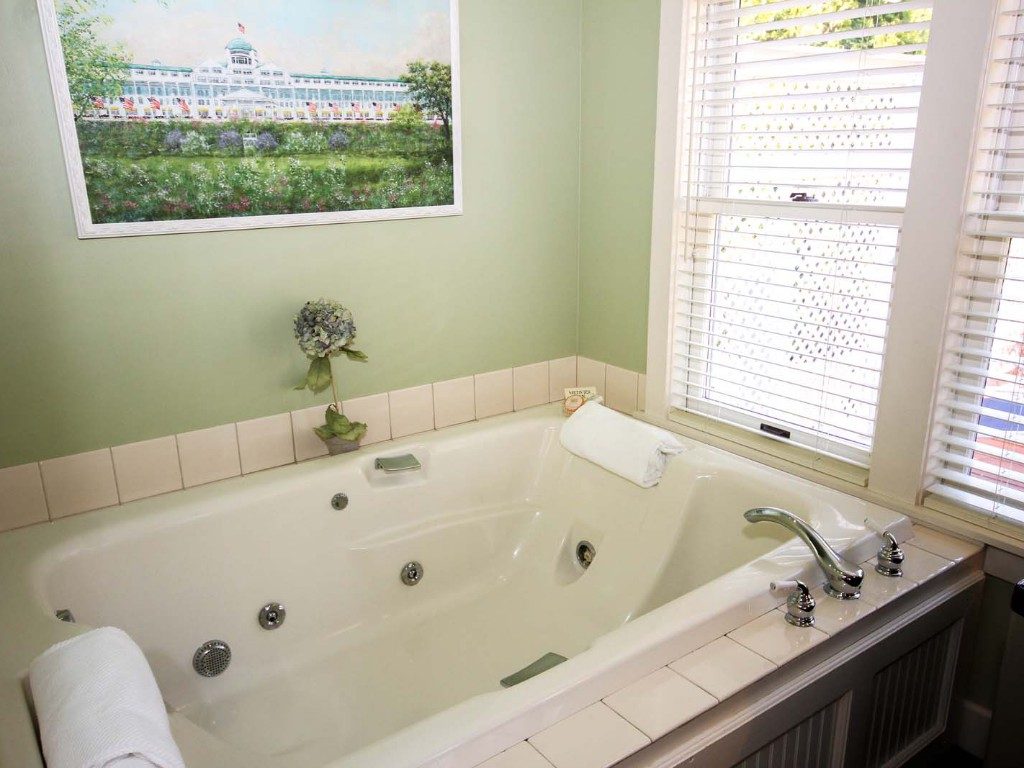 One king bed and private deck for two guests facing beautiful back gardens.